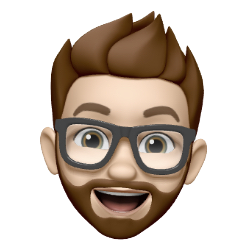 I Am
Tyler Hackbart
I am a Developer, Designer, and Tech Enthusiast. Which means I like building things, designing solutions and problem solving.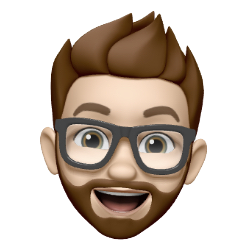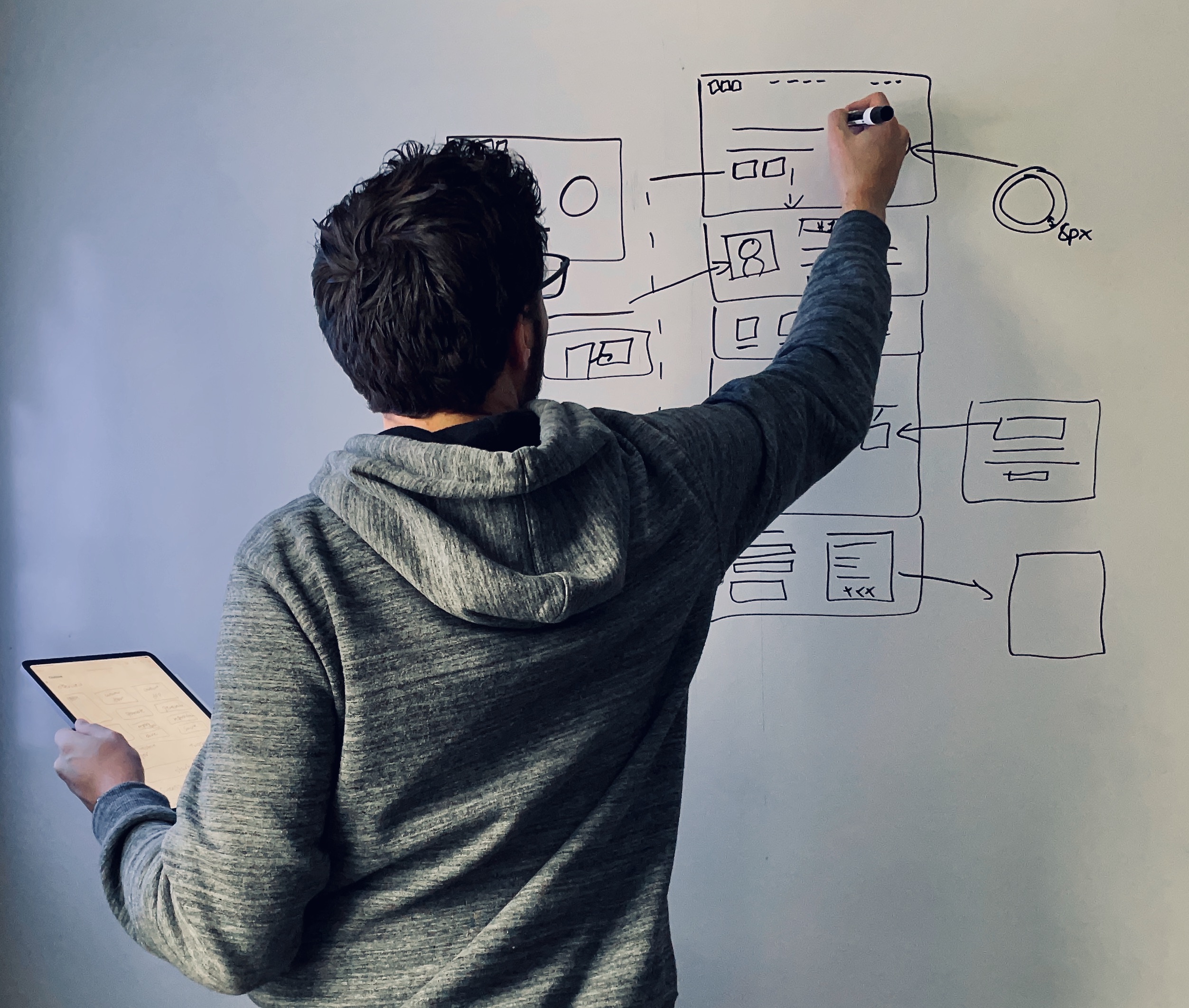 About Me
You can call me Tyler. I am a full stack developer who specializes in data driven development. Through self learning and a nine week intense web development course called Bitmaker Labs, I have gained the ability to code in over six different programming languages and I am not done yet.
In the last couple of years I have honed in to the data driven world, with handling big data sets, ingestion systems and data analytics through machine learning. I am excited by companies that are building meaningful products and disruptive technologies. I have a dedicated, farm raised work ethic alongside a passion for crafting rugged systems.
1,500
Cups of Coffee Per Year
Skills
This is an outline of my areas of skill and where I spend most of my focus
Experience
This is an outline of all the recent history in my career.
December 2021

September 2021

March 2021

December 2020

Postmedia Innovation Outpost

Senior Data Integration Manager

November 2020 - Current

March 2019

Postmedia Innovation Outpost

Full Stack Developer

June 2017 - November 2020

January 2017

Eventatic

Full Stack Developer

September 2015 - May 2017
Portfolio
This showcases some of the work I have contributed to over the years.
Design is not just what it looks like and feels like. Design is how it works.
— Steve Jobs
Project You'd Like To Discuss?
Please provide your name so I know what to call you